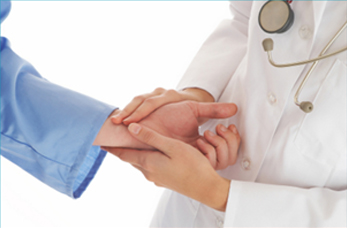 Health Care at Kilis 7 Aralık University
Center for Medico-Social Unit is on the ground floor of Sosyal-Kültürel Merkez building on main campus. In the unit, basic health services are provided for students such as Glucose and Blood pressure measurement. It also provides first aid services for all students at Kilis 7 Aralık University. Complicated issues are directed to Kilis Hospital close the campus.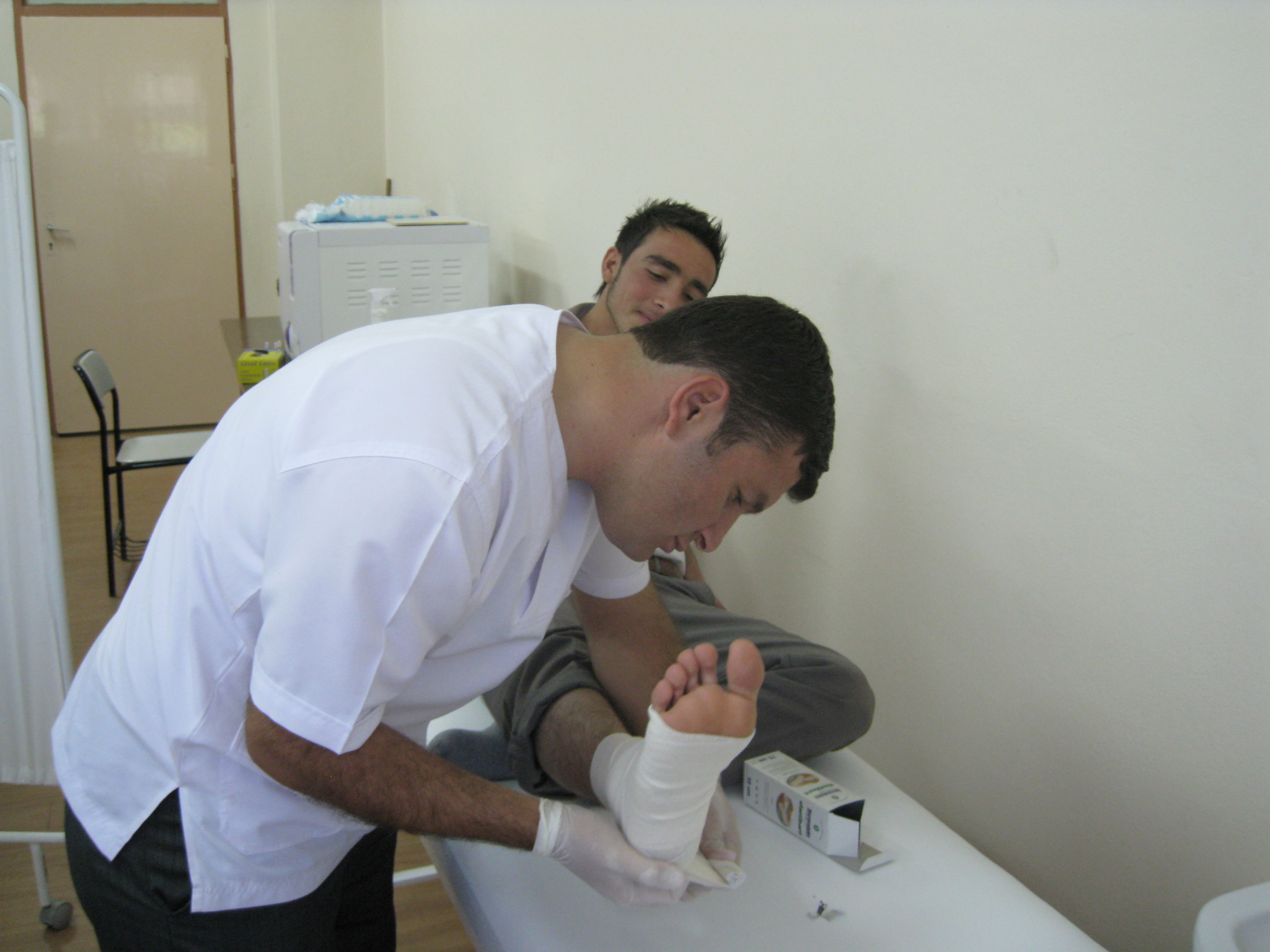 Medical Insurance
All exchange students should possess current and up to date medical insurance before arrival. International students with a private medical insurance need to confirm that their insurance covers the expenses that may occur during their stay in Turkey.
 Make sure you have emergency/hospital coverage by getting a health insurance policy valid in Turkey before coming. Kilis 7 Aralık University is not responsible from the students who arrive without a proper Health Insurance.
Students who are EEA/EU nationals and who are normally resident in a EU state can apply for a European Health Insurance Card (EHIC).
This entitles you, and any dependants that accompany you, to treatment for any condition during your period abroad. The website for the EHIC application is http://www.hse.ie/eng/services/list/1/schemes/EHIC/ You will need your National Insurance number to apply.
Some general advice about Immunization and Health
• Please check with your doctor/GP practice about immunization requirements
• If you have an unusual medical condition, take copies of medical records. Also take with you prescriptions for medications and a GP/hospital letter confirming your condition
• If you wear spectacles/contact lenses, take spares of these as well as a prescription in case you need to obtain replacements
• Dental care is not generally covered by national health services and can be very expensive so it is advisable to get all dental work done prior to departure
• If you have a long term medical condition, a disability (including dyslexia or other learning disability) you must discuss this with your advisor in your home university and/or your GP and/or the Erasmus coordinator in your department. This is so that we can put appropriate support resources in place.

More info about Insurance From...
 http://www.studyinturkey.com/content/sub/health_and_insurance.aspx
International students are responsible for costs of hospitalization or for any medical service or treatment not available at university health centres. The Health Insurance Policy should cover both Asiatic and European Turkey. Some of the international insurance services are as follows:

     •  AXA PPP Healthcare : www.axappphealthcare.co.uk
     •  BUPA : www.bupa-intl.com
     •  ExpaCare Insurance Services : www.expacare.net

All students holding a Turkish Residency Permit of more than 6 months will automatically be registered at the Turkish Social Security Institution through the centralized system. At a national level however, the Turkish Government requires that all international students get a mandatory local health insurance policy with the Turkish Social Security Institution (SGK) to enable them to benefit health insurance while in Turkey. Students are responsible for their own monthly payments of health insurance contributions. 

The insurance will be valid until the end of the academic year. In order to activate the medical insurance, students should go the local health authority with:

     •  Resident Permit
     •  Passport
     •  Student ID Students usually receive an SGK number upon the registration at the health authority.

Medical insurance allows you to buy your medicine by paying 20% of the total amount prescribed by the doctor. There are many state and private hospitals in Turkey. The cost that you are going to pay depends on the pricing policy of each hospital. Some of the hospitals wok under complete agreements with SGK insurance and some of them require extra costs which are not covered by the SGK insurance.

The International Office of the schools you attend can help you in setting up the process.

Besides, private policies can be bought from banks or from specialised insurance offices. You may arrange your private health insurance through the following insurance companies. The main insurance companies have branches in all the big towns.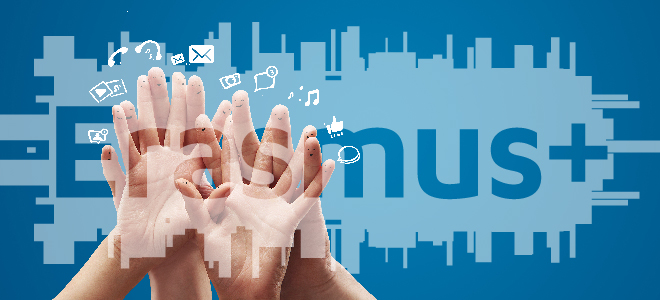 Son Güncelleme: 2014-04-07 09:48:06