International Cooperation
Kilis 7 Aralık University is an active international university engaged in collaborative projects and partnerships all over the world. 
We are open to new strategic partnerships and actively pursues international activities at all levels. Possible areas for cooperation include, but are not limited to:
Student and PhD student exchange
Faculty exchange
Staff exchange
Research collaboration
Joint and double degrees
Knowledge sharing
Benchmarking
Co-publishing
Erasmus+ Cooperation
Erasmus+ Code: TR KILIS01
If you wish to cooperate with Kilis 7 Aralık University, please use the following template.
Template for Erasmus+ Inter-institutional  agreement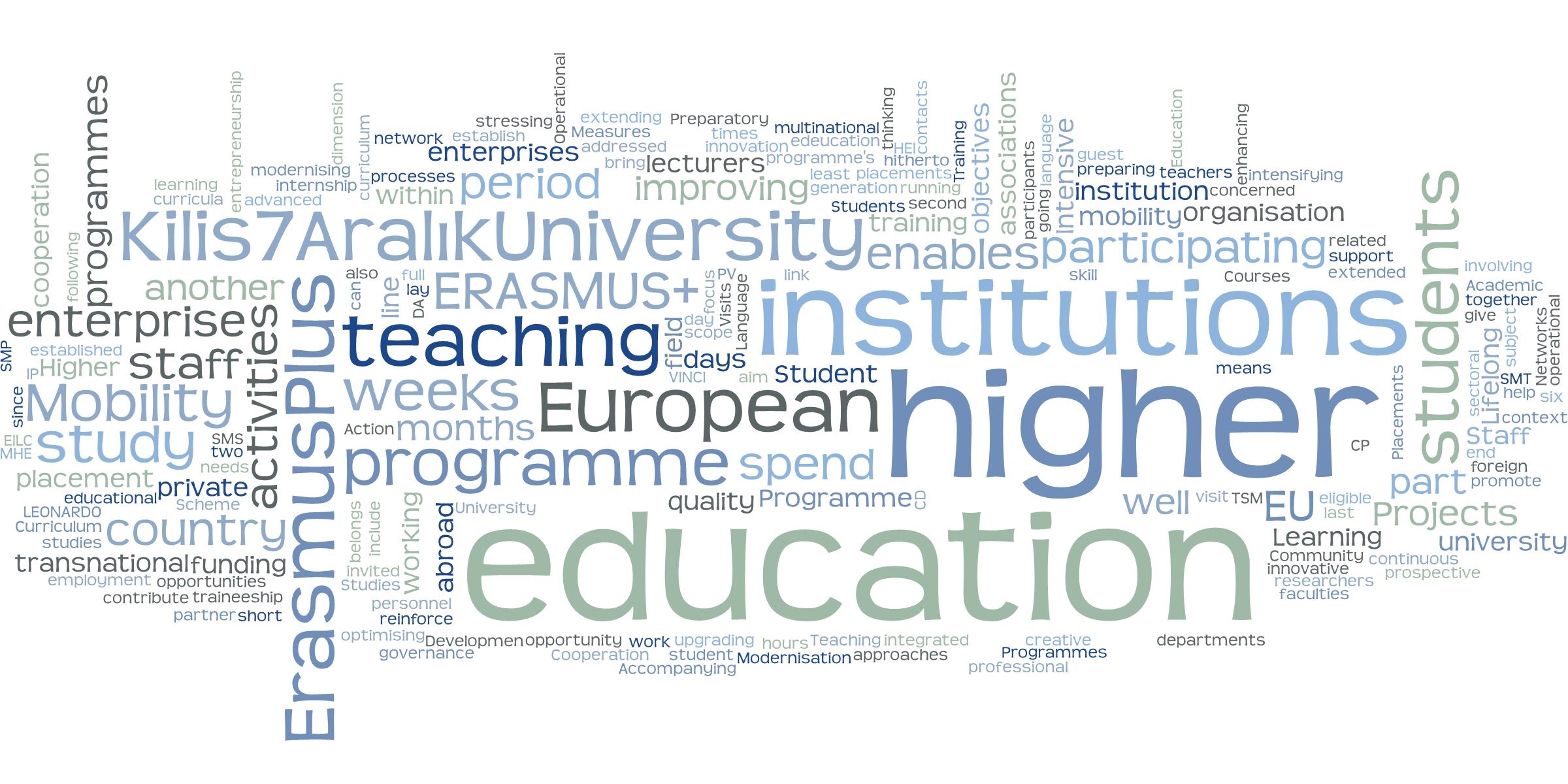 Son Güncelleme: 2015-07-14 16:11:44